Consulting
Valuing the relationship between consultant and client and defining how to manage that relationship is what sets HITEC apart.
Service Offerings
What Sets Us Apart?
Executive Consulting gives our clients access to highly experienced IT managers that are experts in applying business technology to achieve business goals.
Acting as the client's CIO, HITEC has the ultimate responsibility for making sure the client's business is gaining as much value from their technology investment as possible by acting as a trusted business technology advisor to help incorporate technology plans that support the client's overall business strategy and guiding the client's business technology decisions to ensure the best technology investment for their business.
A methodical assessment of a practice's workflow can help identify opportunities to improve the way the staff work together, and the way that patients interact with a medical practice.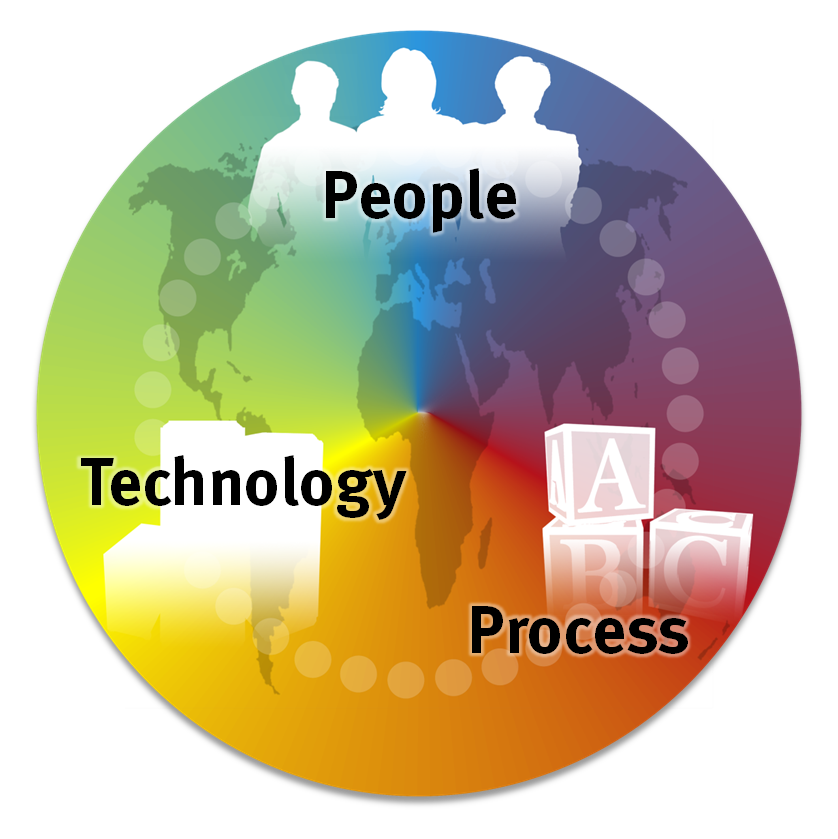 Our task is to help our clients learn how to better function in their world by way of process improvement, team building, and culture change.
A crucial part of implementation is the art of engagement, the ways to bring people together to create and plan how to make something work.  This approach rests on the idea that shifts in the intangibles—relationships, commitment, accountability—all components that make implementation succeed.
Valuing the relationship between consultant and client and defining how to manage that relationship is what sets HITEC apart.
When Techniques Are Not Enough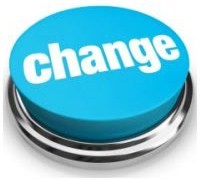 Going Beyond Substance — There is much more to the client-consultant relationship than the simple substance of the project.
It is commonplace to attend meetings equipped with expertise, and being comfortable discussing issues. HITEC believes there should be equal balance in the attention given to the substance of each client's problem and to the outlook HITEC has about the interaction taking place as we connect with our clients.
Our Methodology – Collaborative Consulting
We enter each relationship with the notion that management issues can be dealt with effectively only by joining our specialized knowledge with the client's knowledge of the organization. Problem solving becomes a joint undertaking, with equal attention to both the technical and the human interactions involved in dealing with the technical issues.
By working through a collaborative role, HITEC is able to apply our expertise to help our clients solve problems. The key assumption underlying the collaborative role is that the client must be actively involved in data gathering and analysis, in setting goals and developing action plans, and, finally, in sharing responsibility for implementation.