Services
Our task is to help our clients learn how to better function in their world by way of clinical process improvement, team building, and culture change.
Privacy and Security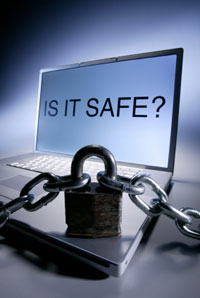 With an explosion of data breaches in recent years, the protection of sensitive information has become a top priority for healthcare organizations. The vast majority of healthcare organizations are unaware they have a data security problem, according to the Centre for Cyber Security.
Providing high quality health care requires individuals to share sensitive information with their physician and other healthcare professionals. More and more fines are being levied on hospitals and practices who are found to have had a breach in the security of their patients' records.  Do not let this happen to you.
Our comprehensive and practical solutions can help you to secure your information systems, protect the privacy of your patients, comply with complex regulatory requirements, and expand your use of health information technology.
Risk Management
With dozens of laws surrounding the use of protected health information, it is more difficult now than it ever has been to ensure that your records are secure.
Hundreds of thousands of dollars in fines are being levied to practices and organizations for security breaches and incidents.
We have developed a systematic approach that provides you with all of the information and tools necessary to be compliant with federal and state regulations in addition to the security self-assessment that is required for Meaningful Use.  Let HITEC help you to implement these best practices to ensure your business's and your patients' protection.
Business Continuity and Disaster Recovery
HITEC is one of a few healthcare transformation firms which offers and applies Enterprise methodology disciplines for our valued clients.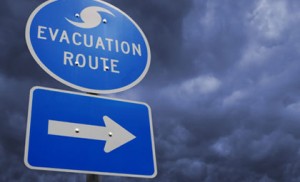 Our clients benefit from our comprehensive approach consisting of:
Business Continuity Planning (mitigates & reduces business outage timeframes)
Business Contingency Plans ( restoring clients' overall business operations)
Disaster Recovery Plan (details restoration of clients hardware & applications)
Business Impact Analysis (assesses & assigns value to clients' electronic stored information for budgetary purposes)
Our subject matter expertise in the application of Enterprise methodology and disciplines is another way to protect your business.