Services
Our task is to help our clients learn how to better function in their world by way of clinical process improvement, team building, and culture change.
Selection, Negotiation, and Implementation
Vendors are optimized around getting customers to commit to transactions while customers need the latest functionality available with optimized workflow, maximized adoption, and agile infrastructure with flexible applications and technologies. Vendors are not well positioned to ensure that their customers are implementing their systems effectively.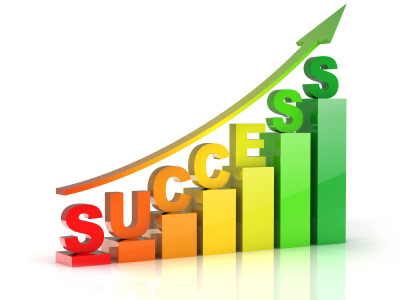 A technology system poorly implemented is just another useless tool. Generally, vendors will send their implementation team to understand your current processes so that they can model the same processes in their system. Why would anyone pay the hefty cost of implementation to do things the exact same way?
Why Choose Us?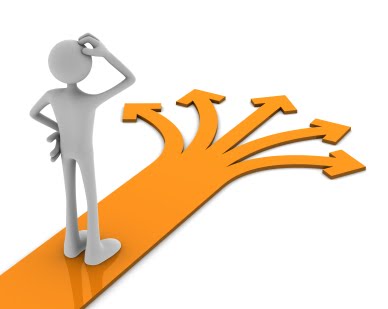 HITEC is prepared to take our clients IT infrastructure to new levels, preparing today's current technology for tomorrow's advancements. We will help build a strong foundation that enables the successful implementation of an Electronic Health Record (EHR) system that ultimately meets the federal standards for meaningful use.
This assessment will include: 
Selection/Negotiation
Many providers learn too late that their new Practice Management system or EHR does not fit their distinct clinical or business needs. HITEC helps clients select Health IT systems with the right mix of functionality and scalability to provide a positive return on investment. Our team analyzes operations, identifies requirements and assists in evaluating alternatives.  The result is selection of a PM, HER or other IT system that supports unique practice processes and enables high revenue cycle performance.
A technology system poorly implemented is just another useless tool..
Carl B. Ingraham, President & CEO
Implementation
Technology is only one element of effective Health IT. When installing a new Practice Management system or EHR, organizations need to reengineer processes for the new technology environment. HITEC helps clients redesign clinical workflows and business office processes to take full advantage of IT capabilities. We analyze your system structure and hierarchy to identify opportunities for increased economies. We then assist in customizing the system to ensure maximum organizational value, and work with end users to facilitate full adoption.  Additionally, we work with client teams to develop IT strategies that support the reporting and management requirements of clinical integration, ACO formation, PCMH development and PQRI (Physician Quality Reporting Initiative) involvement.